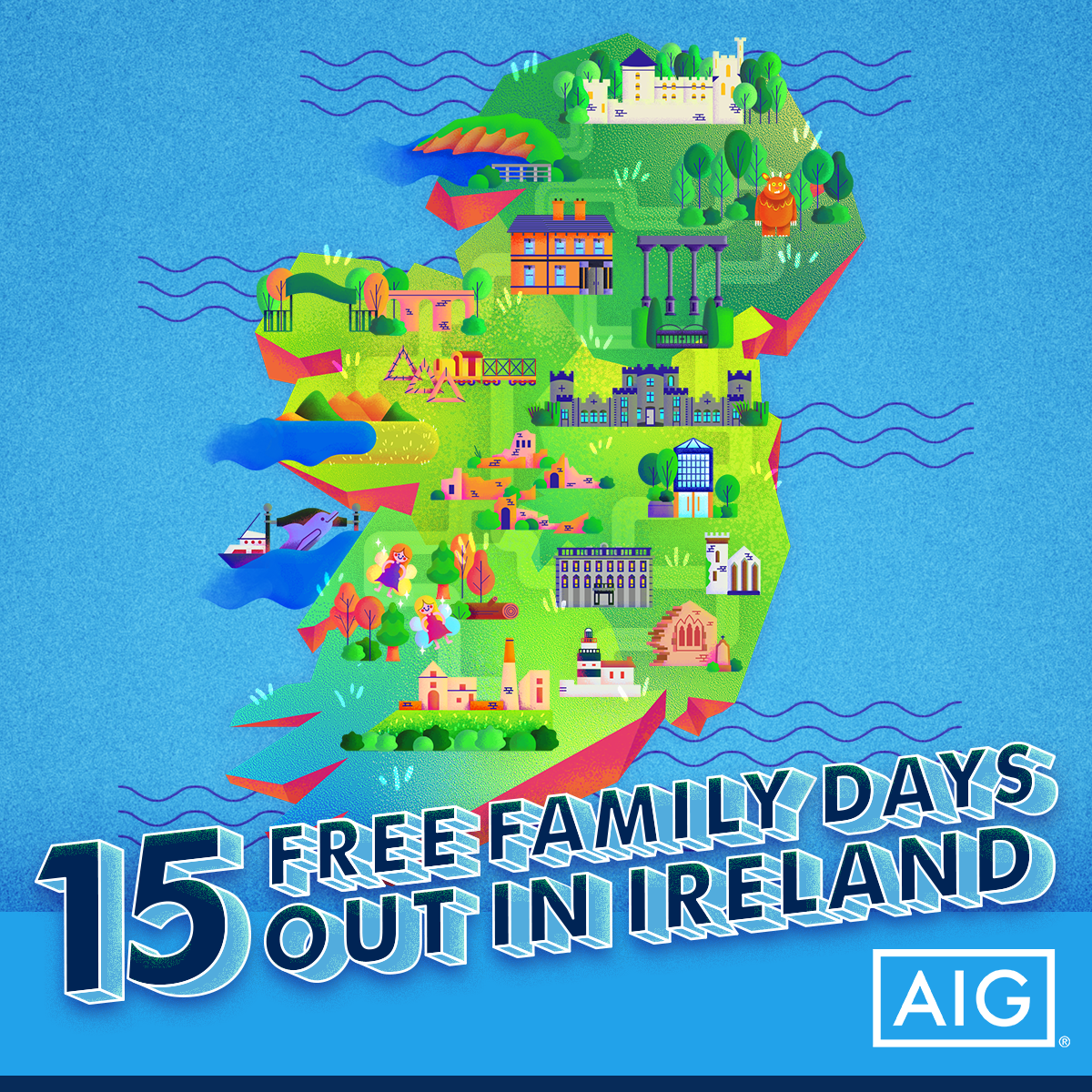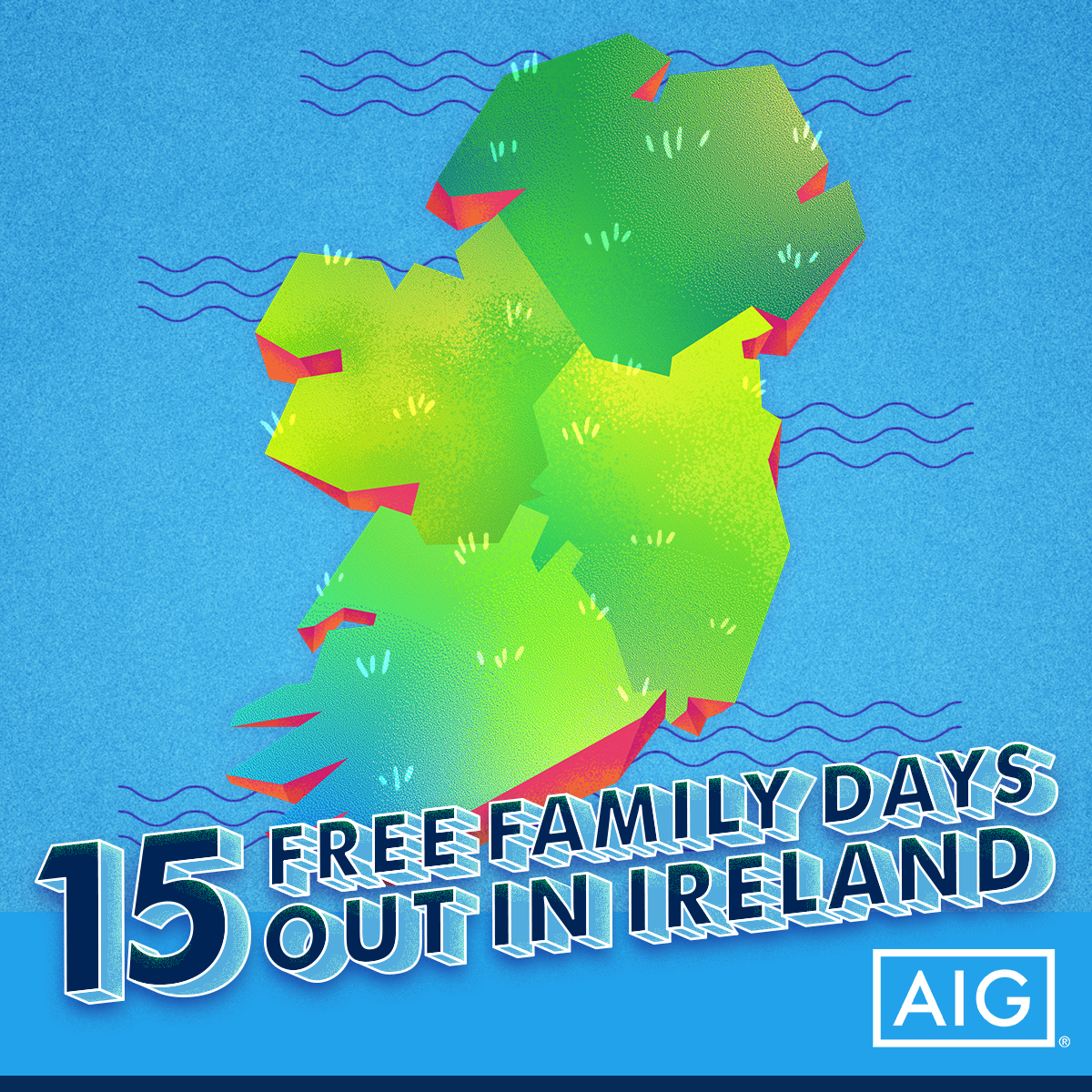 AIG - Family Days Out in Ireland

Job Description 
To create an illustrative infographic of destinations with an accessible budget for families to visit in Ireland.
My Role 
Art Direction, Graphic Design & Illustration
Idea
It was natural to follow the path of illustrating each destination and place closely where it is on the map. We also wanted to give a more cartoonish look to easily reference that this destinations are perfect for families.
Outcome
The illustrations were able to communicate and conserve each destination characteristics.